Medical Case Management
Through on-site and in-person offerings, the OMNI team of field case managers coordinate care from various specialists as well as ensure the highest possible quality of treatment is delivered so a person can return to work in as safely and quickly a manner as possible.
Avoid delays, complications and other barriers to superior medical treatment and return to work coordination with case managers skilled in:
Assessing medical treatment quality and appropriateness
Coordinating care from various specialists and providers
Evaluating care recommendations
Control medical costs
Facilitating communication between all providers and other stakeholders
Explaining care plans and reasoning to patients to encourage compliance
Working with employers to develop return to work strategies, tactics and plans
Guiding overall care for a safe and timely return to work
Developing and implementing strategies for maximum medical improvement and recovery
OMNI case managers coordinate with patients, employers, medical providers, insurance representatives and other involved parties to ensure clear, rapid communication and the best possible outcomes for everyone.
Early Intervention and Skilled Guidance for Superior Outcomes
Our goal at OMNI Case Management is to facilitate timely communication between all involved parties, reducing medical and disability costs and ensuring that treatment is at the highest quality level that will ultimately result in a timely and successful return to work. Our seasoned and knowledgeable case managers handle claims for streamlined and excellent medical and rehabilitative care. Often, early intervention by a case manager can prevent delays and other interruptions to receiving the timely and quality care each patient deserves, which ultimately reduces claim costs.
Do you know someone who needs our services? Complete the form to submit a referral to us. Our talented team will respond promptly to begin the process of evaluation and care management.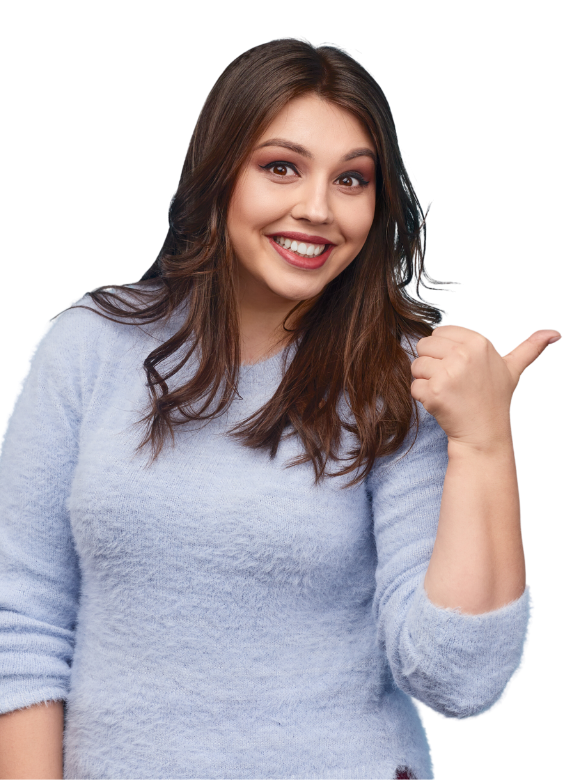 "*" indicates required fields